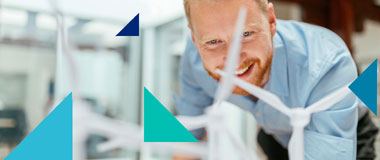 With these 10 tips you find jobs in sustainability more easy and you can start your first green job in not time.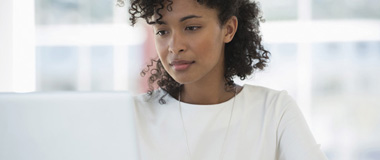 Something, perhaps fear, is preventing you from submitting your application. How come? We give 6 reasons to just go for that job.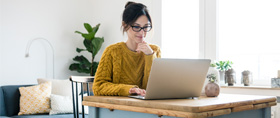 The purpse of your CV is a job interview. Provide a concise, interesting, inviting resume, which makes the employer want to know more about your.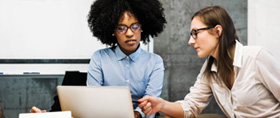 With our resume template and tips about digital technology, your CV will pass the first screening and you'll have a better chance of getting a job interview.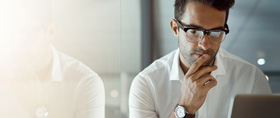 You lack specific experience, you just don't have that certificate.
Should you apply anyway?
3 reasons to consider this.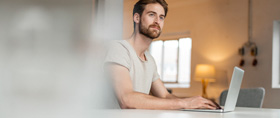 With
a notable cv
you stand out from the other candidates. This way you increase your chance of a job interview.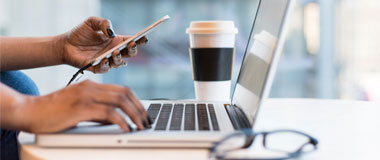 What are the - less obvious – CV mistakes when creating a resume? Here's a list with the 6 most common CV don'ts.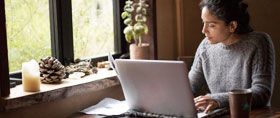 Your
cover letter
is the introduction to yourself and your resume. While there's no such thing as the perfect letter, a basic formula will get you started.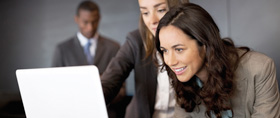 For you we've created a
cover letter example
. Together with our tips for writing a good motivation letter, you'll be one step ahead of the crowd.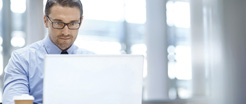 How to build a career plan
How do you make the right choices in your career? A career plan will help you find an answer to this question, it will help you achieve your goals.
An interesting
elevator pitch
is a trigger to take a closer look at your resume. How do you write a good personal statement?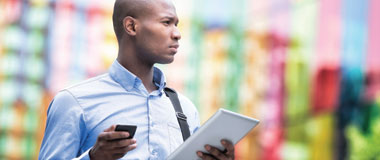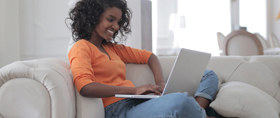 You've written many application letters, but you never get any replies?
Read these tips
for better results.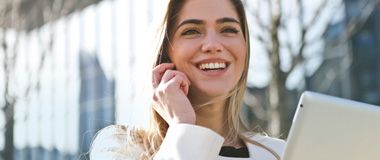 How do you increase the chance of a job as a graduate? These tips will help you on your way.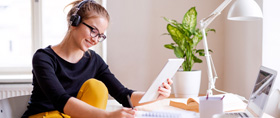 If you're thinking about a career change but don't think you have the time for a job search, then don't give up yet.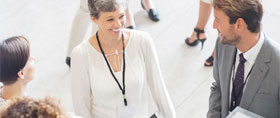 Use these tips to build a professional network, that can help you find your new job.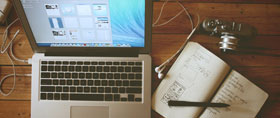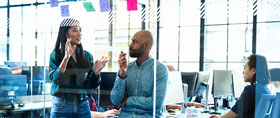 The assumption that temporary work looks out of place on your resume, is just one of the misconceptions.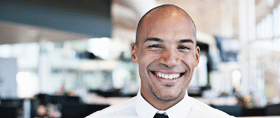 Could you be a recruiter?
Recruitment is a challenging and fulfilling branch. At Hays we look at peoples personal strength and possibilities.
Working as a recruiter (Dutch only)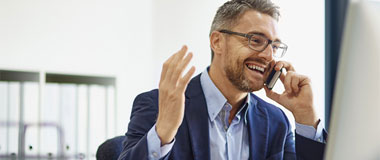 Check out our soft skills list: 6 skills you need today to build a solid foundation for your career.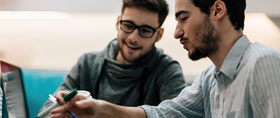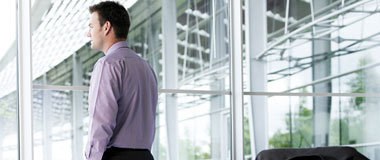 It is important to consider the impact of dismissal. But stay active and
look forward
to the future.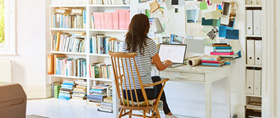 It can work in your advantage when you have your social media in order. Here are some tips to be ready for the search for a new job.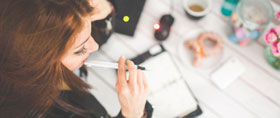 A side job that fits in with what you would like to do in the future, when you've greduated, offers many advantages.
Benefits of working next to your study (Dutch only)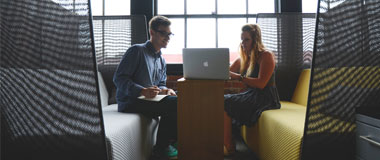 You can successfully complete your internship with these tips. This is how you make a good start in your professional career.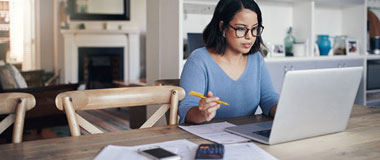 How do you find a job after moving to the Netherlands? Specially for you, we've made a 'Living & Working' guide.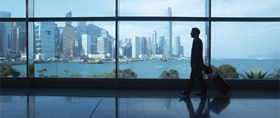 When you want to work abroad it is important to know that different countries have different rules when it comes to creating a resume.
block carrièreplan training
block carriere advies de onderwerpen
block carriere advies meest gelezen