Find jobs

The right job gives lots of energy and ensures you go home with a smile every day. At Hays we believe that a suitable job is available for everyone, it is about listening to the right advice and knowing where to look.
As recruitment experts we know that applying for a job can be scary, that is why we are transparent about who we are and how we work.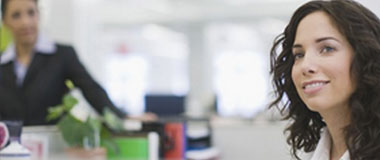 Refer a Friend
Refer a friend and we will reward you with € 250,-*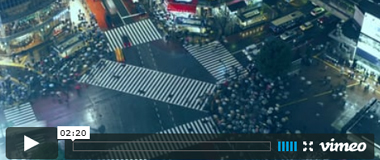 The Power of Hays
In this video we show how Hays can help you power your career.
block find your new job options