Homepage promobox 3 boxes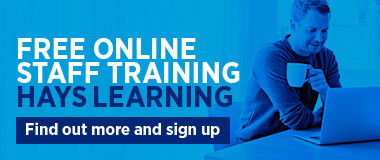 Hays Learning
Help your workers train anywhere on our free online training platform. Courses now available on remote working, wellbeing and health and safety during the coronavirus outbreak.
Learn more about Hays Learning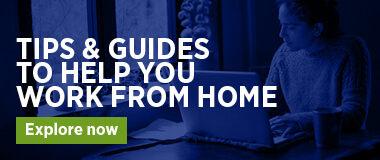 Working from home successfully
We are here for you - regardless of the situation. Here you find resources that will help you to work, find a job and undertake a job interview successfully - all whilst working remotely.
Tips for working from home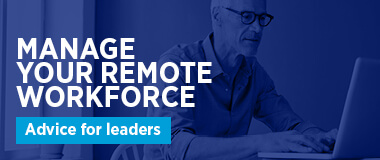 How to manage from afar?
With so many people working remotely, we provide everything you need in one place to help you to adapt to the new way of working and manage from afar.
More about remote managing
Hays Featured Employer Home Page
Home browse by specialism