block carriere advies de onderwerpen
block carriere advies werkgevers alle onderwerpen
Carrière advies
Career coach and Management tips

promobox carriere advies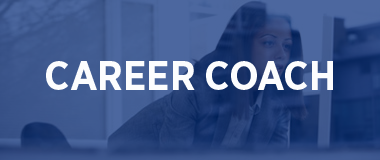 Career coach
Hays is your career coach to help you through all stages of your career. Whether you're looking for a job or want more depth in your current job, we provide you with the skills, knowledge and confidence you need.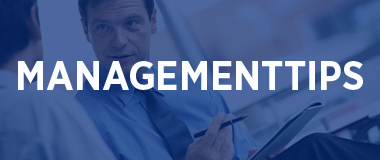 Management tips
Everything you need to know about interview techniques, writing a good job description or how to motivate your employees.
block zoek vacatures
block ik heb een vacature
Recruiting now?
We believe the right person can transform your business.